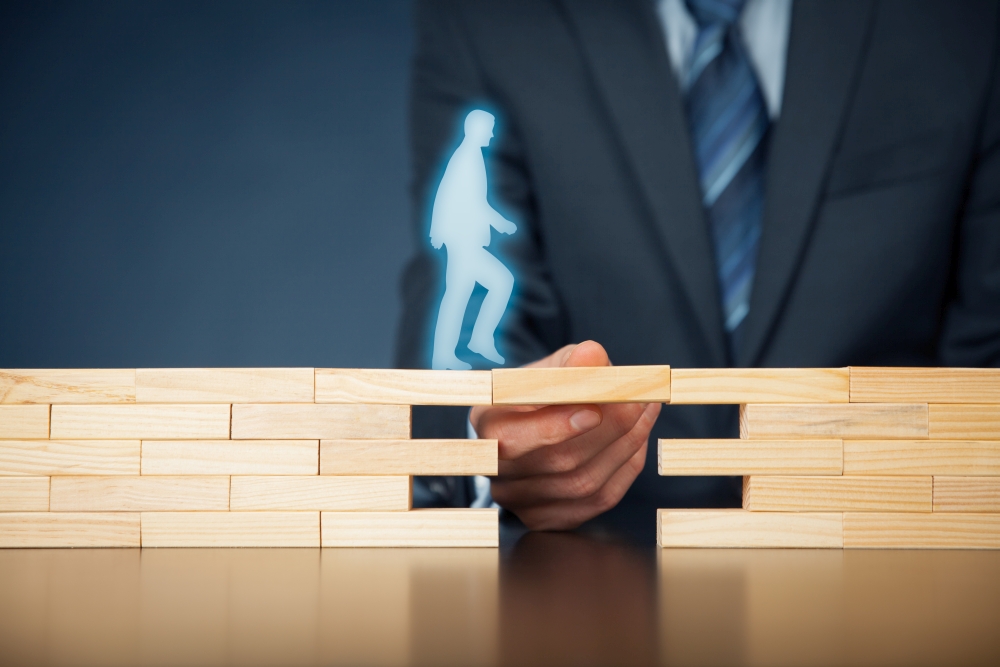 BlueClover has experienced commodity traders to ensure the appropriate procurement and risk management programs are put in place for your company. Our multiple channels of supply, from all regions the world, offer products at varying price points and add versatility versus today's traditional sourcing models.
Fixed Pricing
BlueClover has the ability to facilitate fixed price contracts for extended time periods. These contracts may be the perfect solution to lock in margin on critical sales and mitigate month to month price volatility.
Indexed Pricing
BlueClover affords the option to price your supply based upon a broad choice of foreign and domestic indices.
Portfolio Balancing
Just as mutual funds offer a secure option to single stock volatility, BlueClover can help balance your supply portfolio. Our goal is to mitigate the risk associated with cyclical markets, yet capture spot savings while maintaining security of supply.