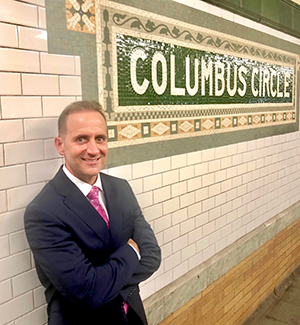 BlueClover is your informed source for purchasing polypropylene, whether that's a spot truck, railcar or long term contract.
We work diligently to bridge the gap between feedstocks and the marketplace for plastic resin, which are intricately dependent on each other. By studying the upstream markets of crude oil, natural gas, NGLs (ethane, propane), and olefins (propylene), we can connect this information to the resin market to offer substance based knowledge and pricing on a wide array of polypropylene products.
BlueClover's Best in Class Price Risk Management Program is built on decades of experience in physical and financial commodities trading. This provides us the foundation to help clients decide not only if a fixed price program makes sense for their business, but also when is the right time to implement.
BlueClover's dedicated logistics, contracts, and finance departments help to streamline the operational needs of our customers. We pride ourselves on choosing the hard right vs the easy wrong in an ever-changing commoditized market where integrity and attention to detail are critical. We make sure to deliver the exact product for your business needs, nothing else. Simply put, our successes are not more important than our Integrity.
Don't be another pawn that gets lost in the shuffle among the mega distributors. Stay informed and feel like a customer again. We look forward to showing you why BlueClover is your Informed Source for all things polypropylene!